What Is A Mastermind Group?
And Who Is It For?
A Mastermind group lets you achieve success on your own terms with the help of some of your peers who will cheer you on, encourage you when your energy is low, help you with doable action step and hold you accountable with getting them done and much more.
 This where magic happens!
  It's not unusual for people to get far more done in much less time, and with much less effort, while making much more money.
Who is this for?
This is for you if:

You really want to achieve a dream goal in life or business

You need the support of others like yourself

You enjoy sharing your knowledge, skills, and experience with others
   I have had parents, teens, business owners, dog owners, teachers, web designers, Real Estate professionals, and even psychics and Reiki practioners in my mastermind groups.

Just click the button below to get started
A Mastermind group is for you if- you want to Shorten the learning curve
Exhange and share knowledge and skills with other members, which greatly shortens the learning curve.
Want to make things happen & happen quickly!
 Tap into the group's genius and create an actionable step by step plan to achieve your bigger goals. 
Want a strong support system
 Have a strong supportive group that have your back that will help you stay focused and on track to achieving everything you want to to achieve
You are willing to actively participate
 Participation is required! Each member is expected to give at least as much as they receive. The power & magic of a mastermind group is in group participation.
Ready to gain invaluable insights about yourself
 Mastermind members often learn things about themselves they would never have dreamed of. It could be hidden strengths or talents or discover what's blocking their progress.
Can keep group sessions confidential
 Anything that happens in your mastermind group is strictly confidential and all member will sign a non disclosure and non compete agreements.
 Confidentiality is strictly enforced & upheld. "Stealing" of other's ideas is also prohibited.
Studies have shown that those that share a goal with another is 65% more likely to scceed in reaching that goal, BUT when you follow up with that person, that goes up to 95-97%!
  Sound interesting? Would you like to be one of the top 3-5% who meet or exceed the goals they set? Then take one of the following actions

Get started with
Venture Masterminds
 Register for our FREE Bi-Weekly Mastermind group

Book a 30 minBrainstorming Session for only $49 
Check out our current groups with openings and upcoming new ones
Join Our Free
Bi-weekly Mastermind
 Imagine with the help of several other people, you could shorten the learning curve or stop "winging it" and see your biggest dreams unfold quicker than you thought possible.
That's what is totally possible when you have others in the group focused on you and you issue for a set amount of time.
Tap into REAL Genius!
It is the genius that lies in each one of us that is magnified whenever we brainstorm together. That's the magic of the mastermind group!
NEW! 30 Min Brainstorming Session
It's amazing what can be accomplished in such a short time. Finally find the perfect solution to that nagging problem or create a new innovative idea and get moving.
only $49
  Helping You Achieve Success
 

Finally,  create  the business & life y

ou always
dreamed of!
Unlock Your Full Potential
 When you're part of a Mastermind group you tap into the collective genius of it's members and suddenly what may have taken you months or years, is accomplished in weeks instead. It's truly magical!
 What can you expect from joining one of our Mastermind groups?
Agenda
Intros (first meeting only) & wins


Goal Achiements and/or Challenges

Focus seats – 20 min or more for each person

New Goal commitments


Take aways & closing remarks

Stay afterwards for networking 30 mins

Private FB Group for members of their Mastermind group. Each group will have their own private group



 These are closed groups with regular members.  Confidentiality is required of all members and is strictly enforced. Must apply to join one of these group.

  Start your new journey today. It starts with a simple click of the button below 
Discover The Possibilities!
Accomplish MORE in weeks or months than you would in a year or more!
Discover the magic that only happens in a Mastermind group
Unlock UNLIMITED potential!
Free Bi-Weekly Mastermind group
Not ready to join a paid MM group? Join our free Bi-Weekly MM group and get a taste of what's possible in one our paid groups.
The main difference between this group and the paid ones are:
There are more people in the free group, so you may not get the time needed for your issue.

Because it's free, the group may have different participants every session, so you may not want to share anything too private or sensitive

Focus Seats are only 5 mins each. Not much time to brainstorm, but will give you a taste of what's possible


Accountability will be in our free FB group
Goal Setting
Accomplish more in less time and with less effort because you have a step by step action plan.
Collaboration
Every member takes an active role in helping the others succeed. You always have the support you need!
Accountability
We help you reach or exceed your goals.  Cheer you on and help you when you feel stuck
Trusted Partnerships
It's not unusual for joint venture partnerships to form between members.
Ways To Join Venture Masterminds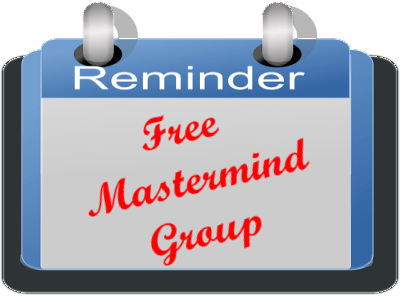 Experience The Possibilities!
Join our free Bi-Weekly MM group and get a small taste of the potential you'll get in one of our other MM groups
Experience it for yourself before making a long term commitment.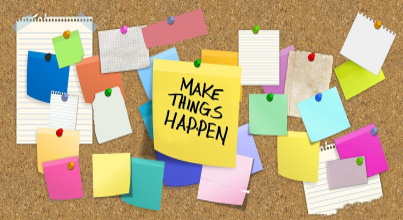 30 Min Brainstorming Session
Have a pressing question or nagging issue that is preventing you from proceeding in a timely manner?
Let's brainstorm on it together.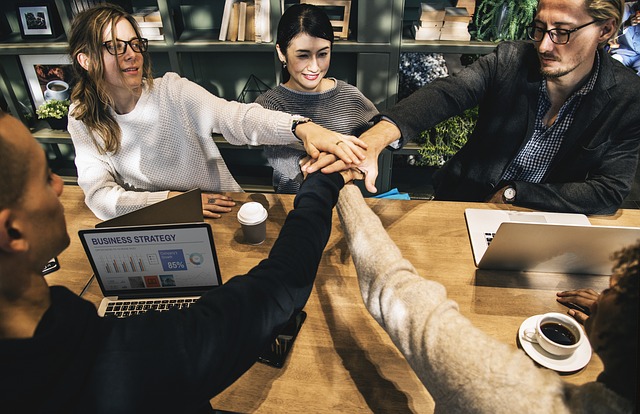 Current openings & New Groups
Click the button below to see what groups currently have openings for new members and new groups that are forming
Ready To Join A Venture Mastermind Group?
Awesome!
It All Begins With A Call!
Maybe you are already familiar with mastermind groups,  how they work, and ready to get started. Great!
We requie a very high level of synergy, balance, & trust between our members.
Our onboarding process begins with a 1 on 1 interview. We need to know that we would be a good fit for you as well as you be a good fit for one of our groups.
Start by booking an call. Just click the button to the left.
Still Have Questions
About Masterminds?
Just Contact Us